25th Anniversary Gold Belt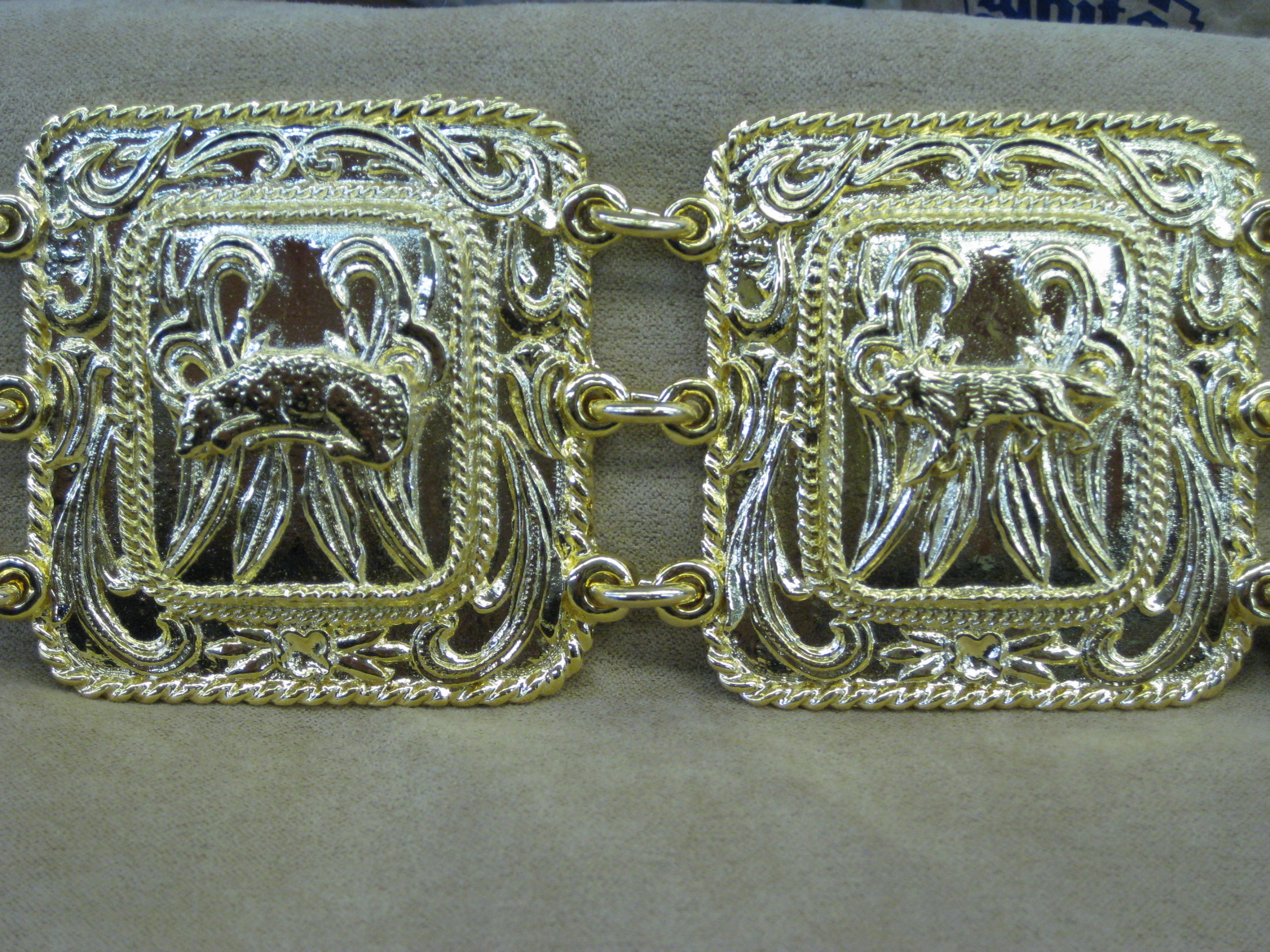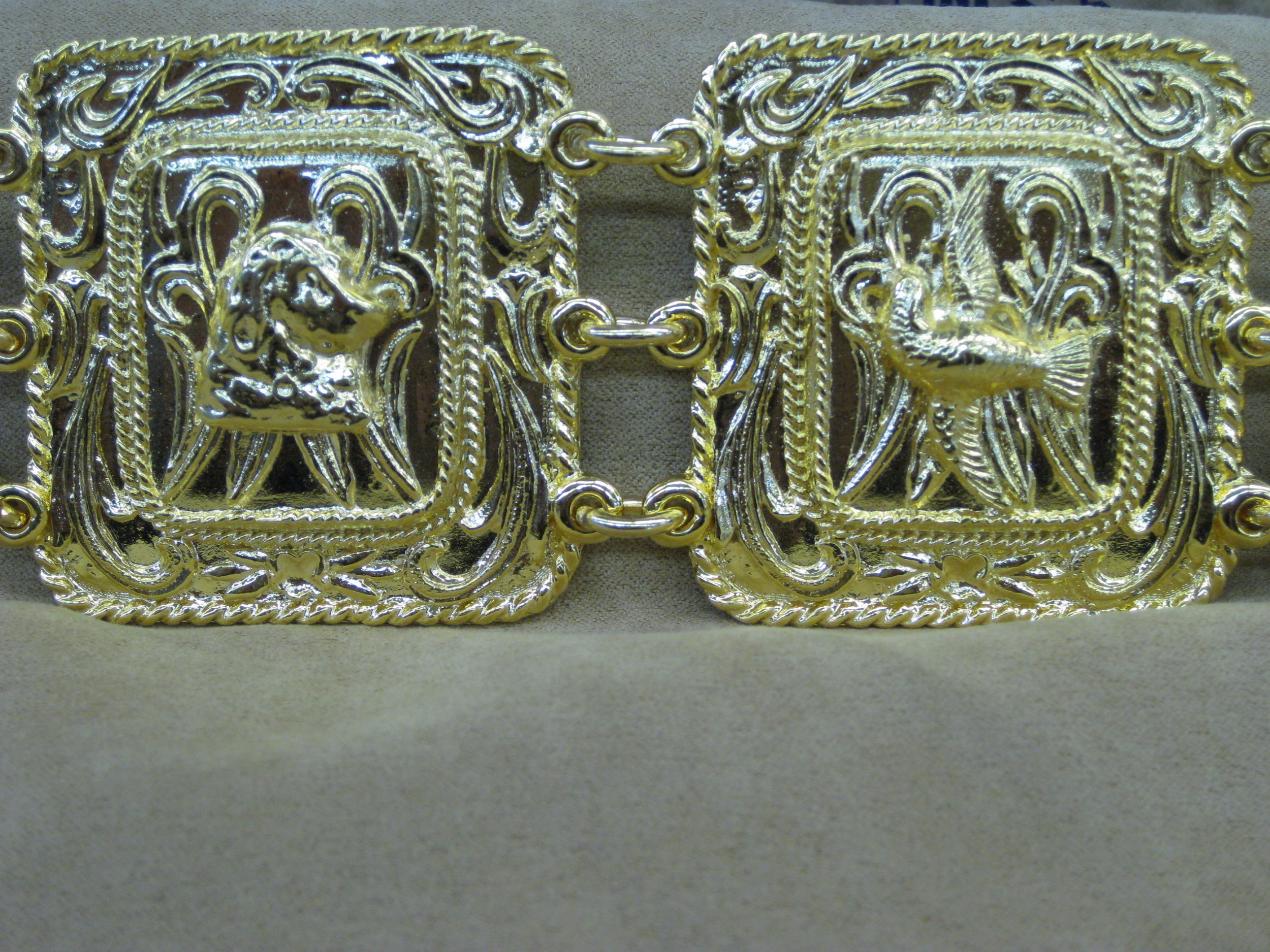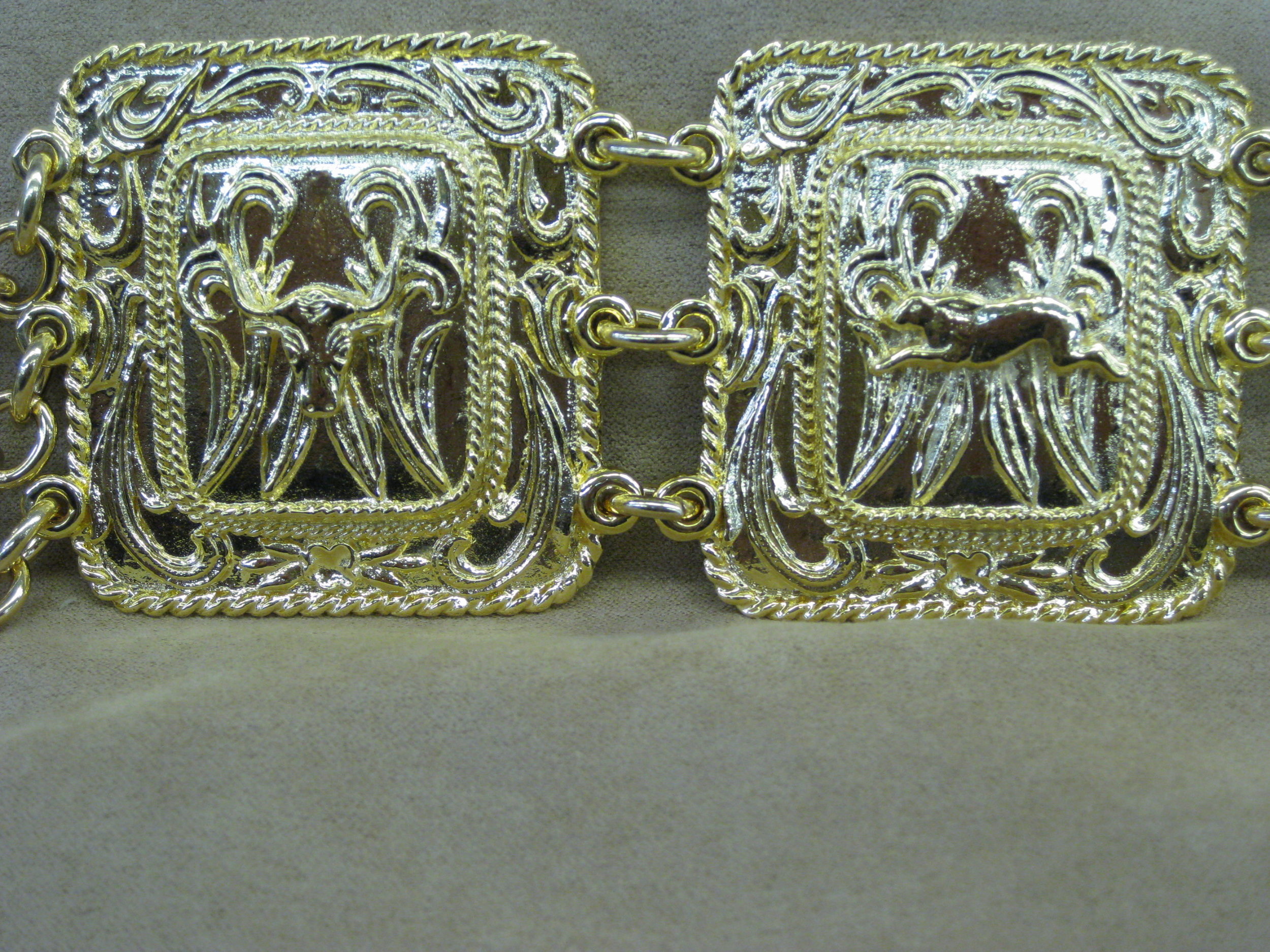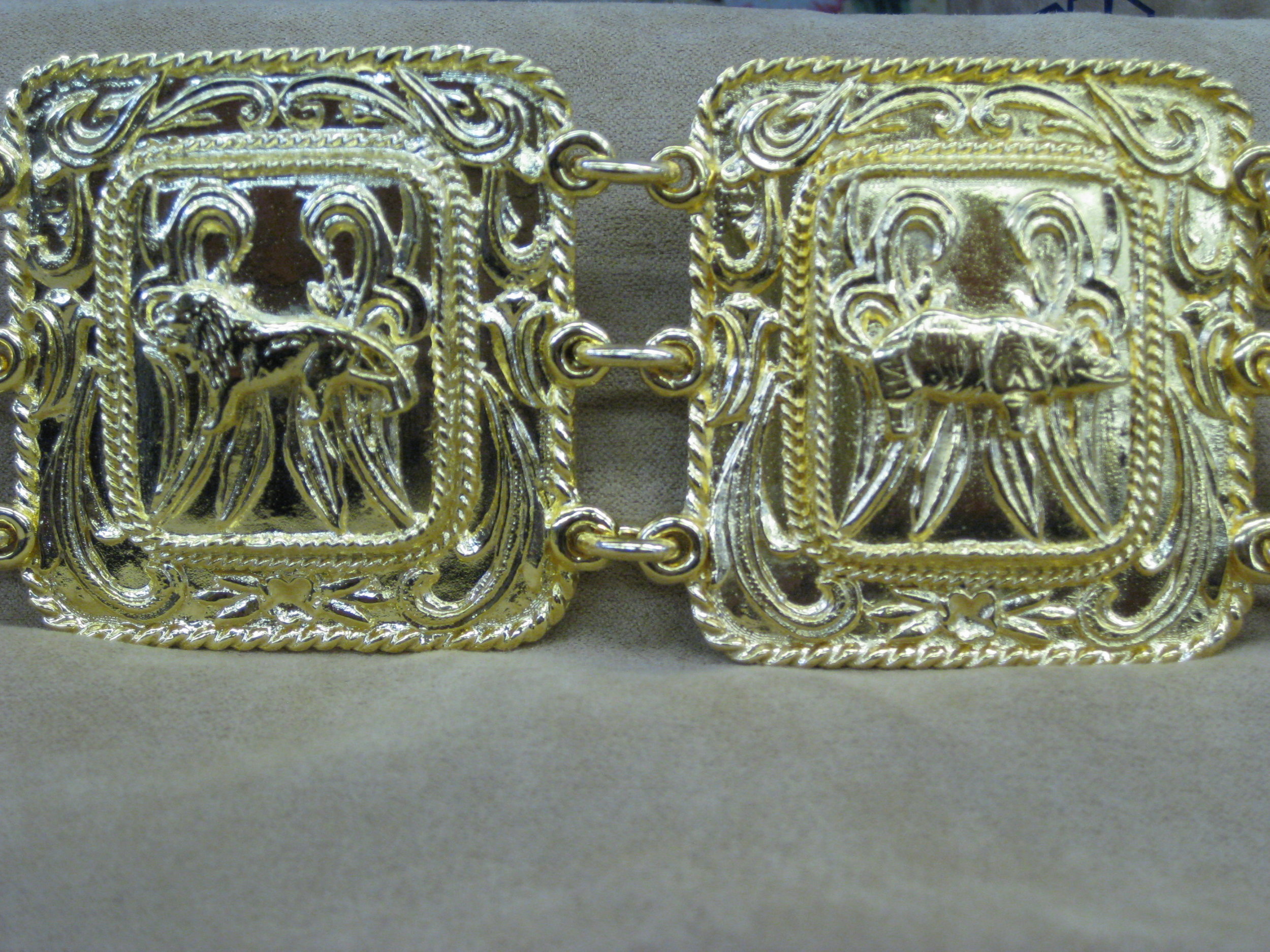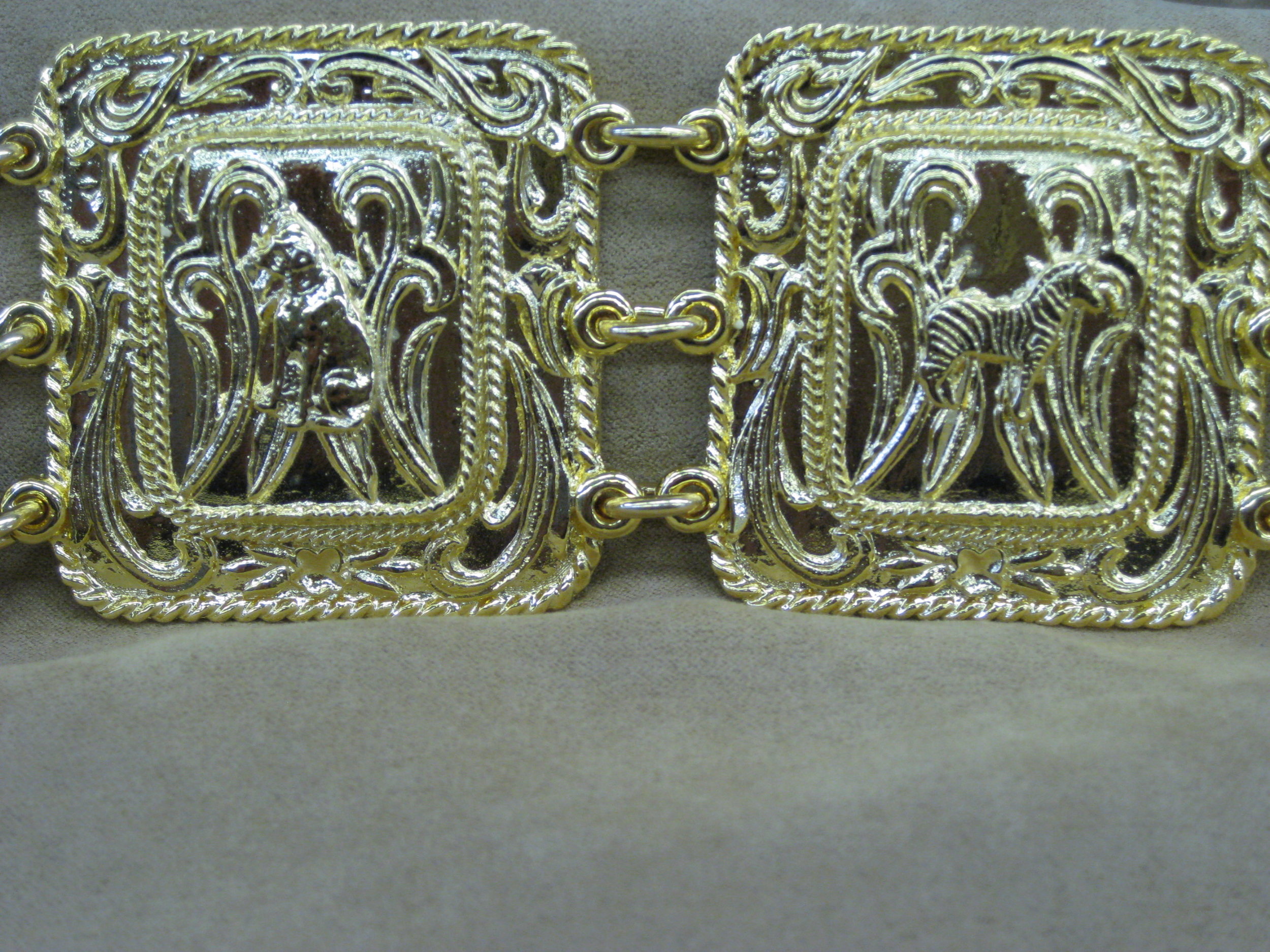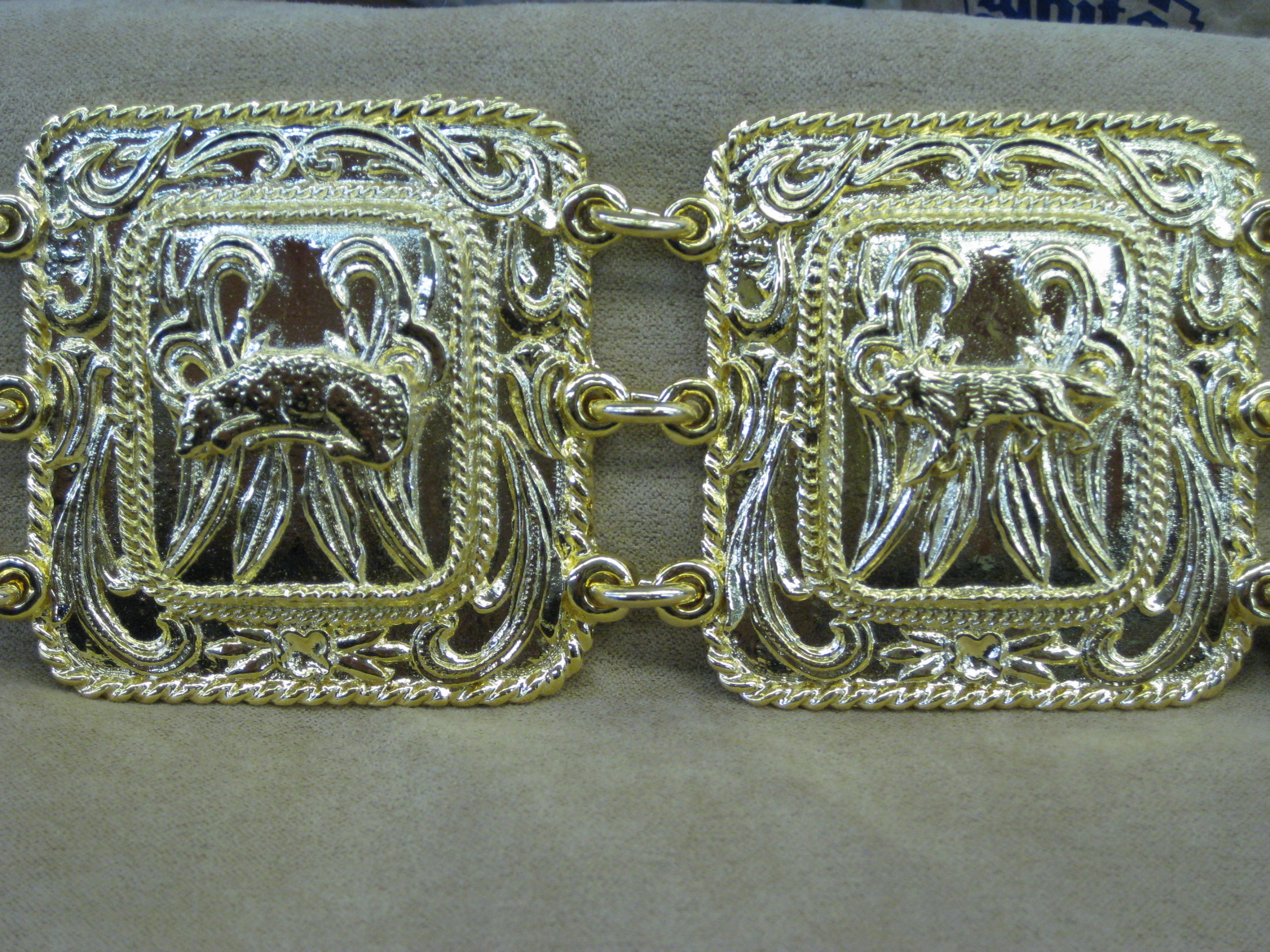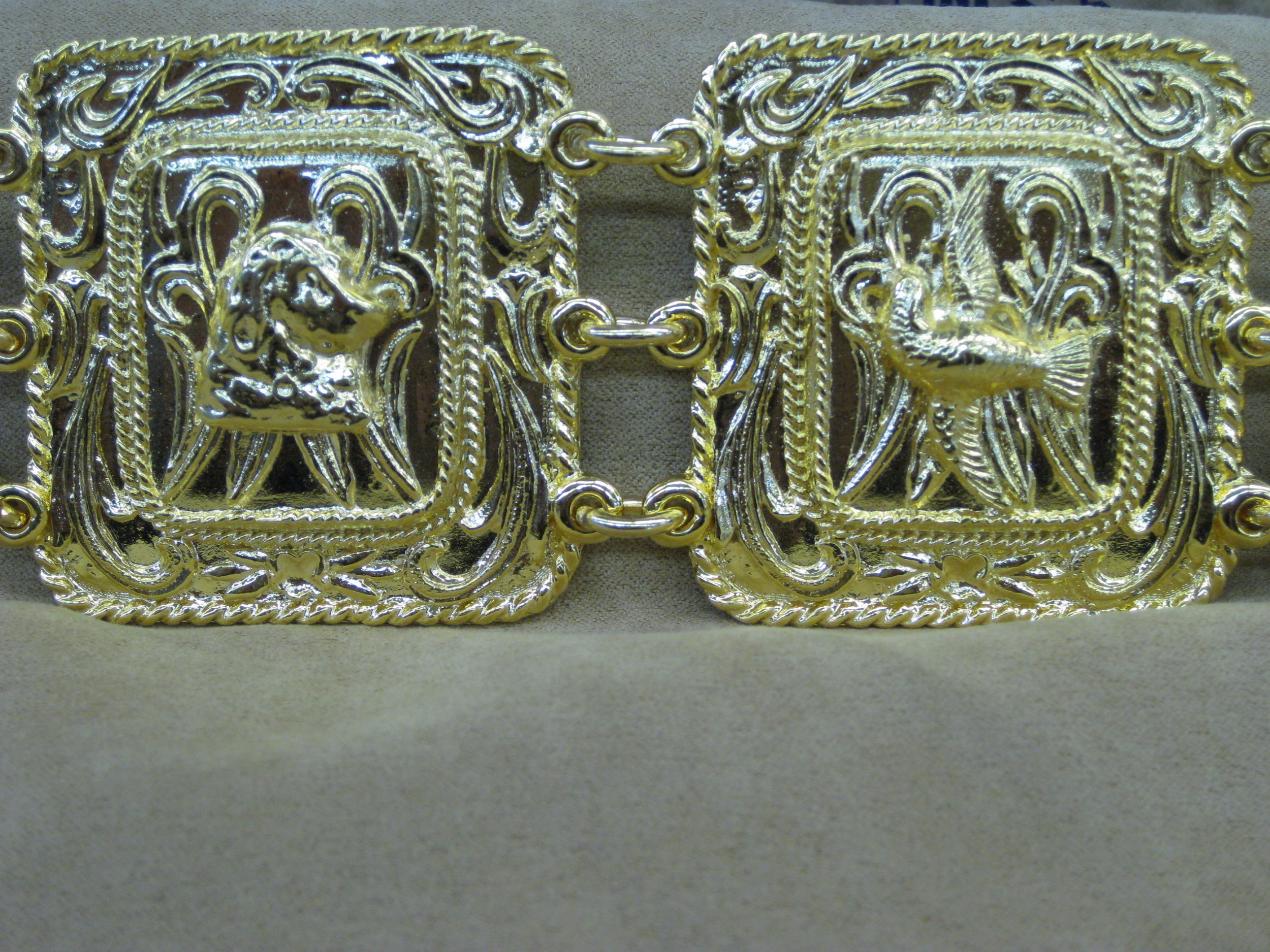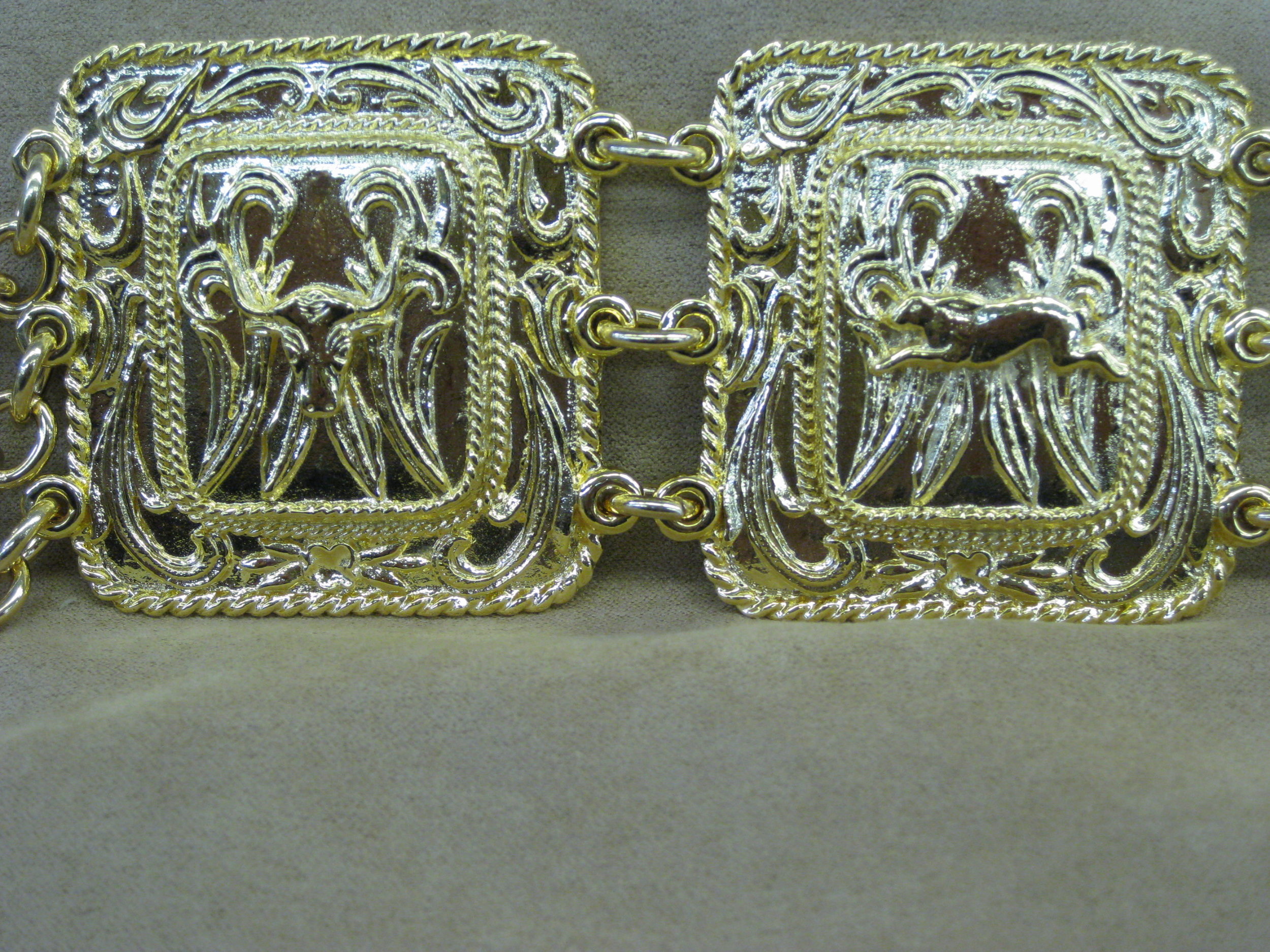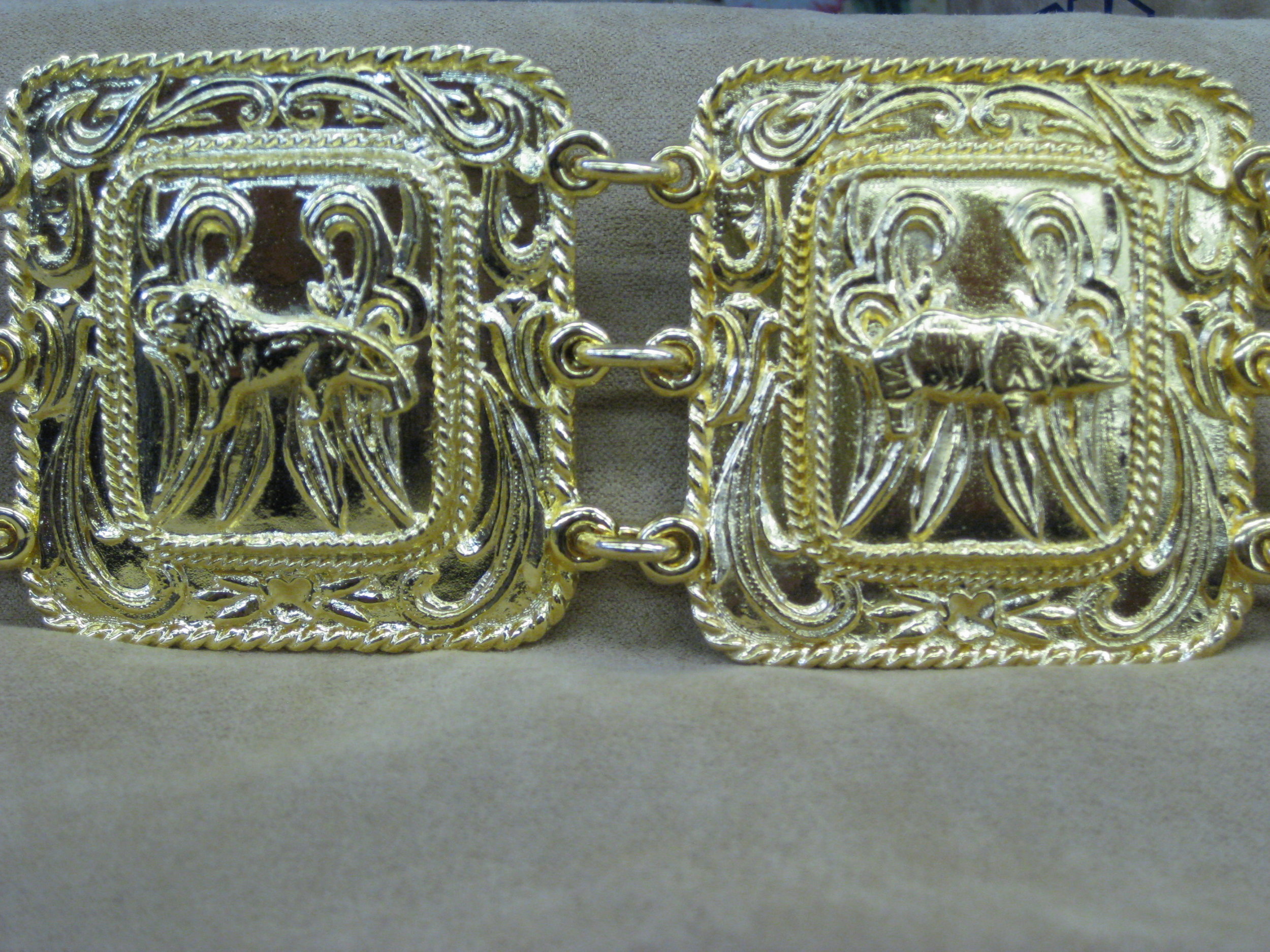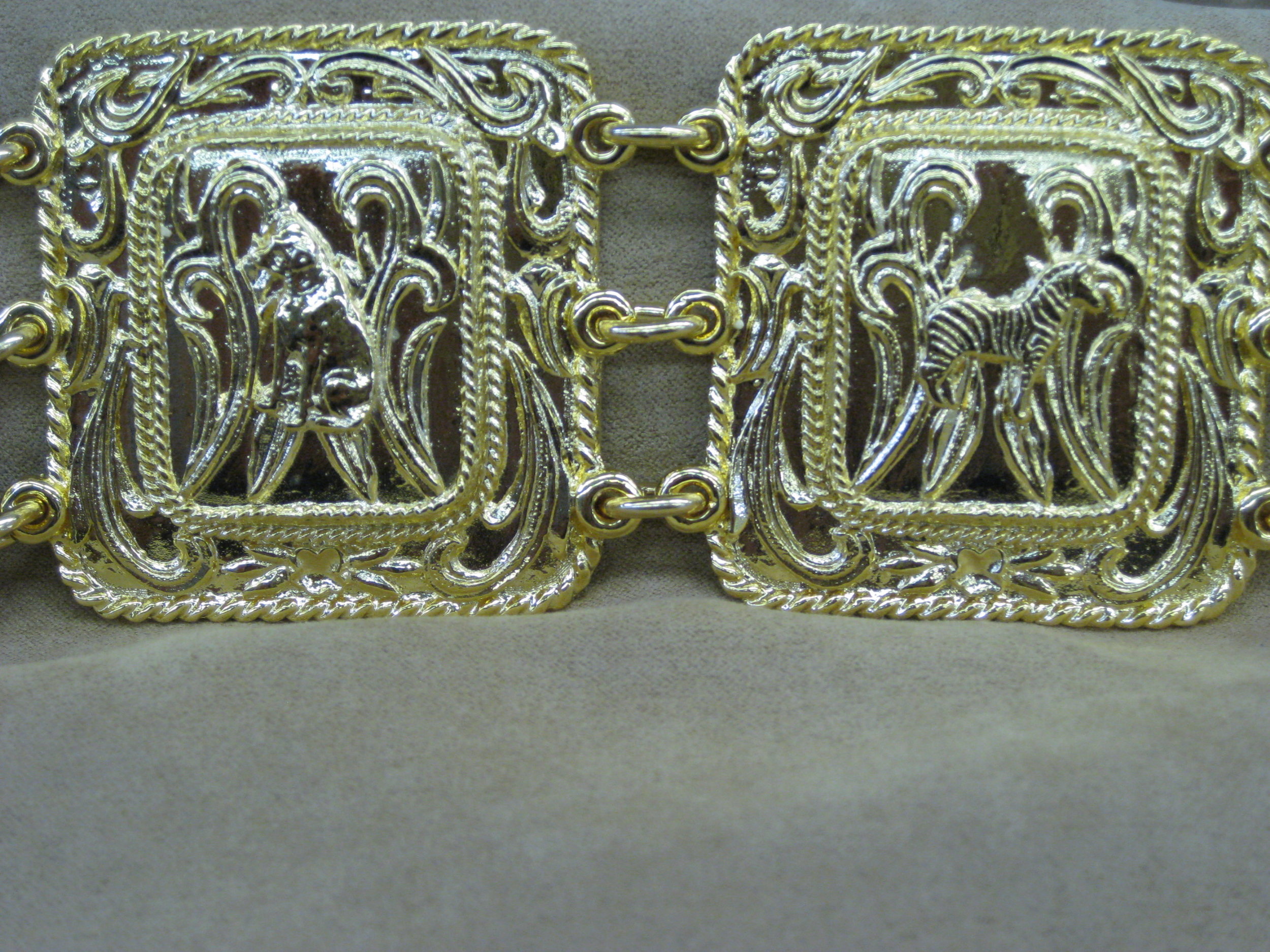 25th Anniversary Gold Belt
This belt is made up of Buckle plus ten 2" individually linked plates. Total length is 38".
One additional plate & links are included for free, to expand belt to 40".
Additional plates are added to each size as needed and reflected in the price.

They are also available to purchase on the bottom of the belt page if you need to expand your belt in the future.